Who we are.
Lobo Mau is a brother/sister clothing line specializing in innovative textile design. Rooted in slow fashion values, Lobo Mau is a zero-waste company that produces with local factories and silkscreens its original textiles in-house with careful consideration of its social and environmental impact on the world. After being named Philadelphia Magazine's Best Sustainable Local Brand in 2019, Lobo Mau took this momentum to open its flagship store in Queen Village, Philadelphia, carrying other like-minded designers and furthering the brand's slow fashion ethos.
View Our Newest Collection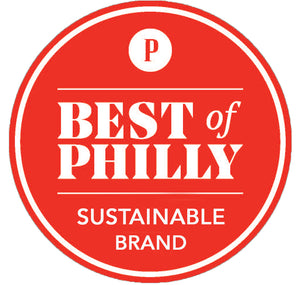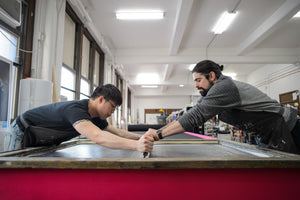 We are the alternative to fast fashion.
What's slow fashion? How are we sustainable?
Use the button below to visit our sustainability page for more.
Sustainability
Zero Waste.
The fashion industry has created a waste problem and we want to be part of the solution. Lobo Mau is an official Zero Waste Partner with the City of Philadelphia. At silver status, we divert an average of 70% of our waste from the landfill.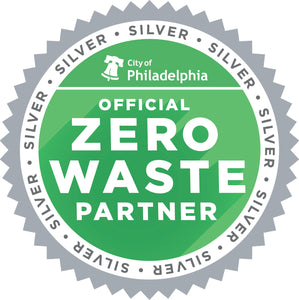 Lobo Mau Flagship
700 S 6th St
Philadelphia, PA
Wed - Sat: 11am - 6pm, Sun: 11am - 5pm
We're also open for Shopping Appointments. Make one using this link!
Or shop our Flagship Designers online here.